Our Sugar Land Sprinkler Repair Team Will Make Your Lawn Look Bright Again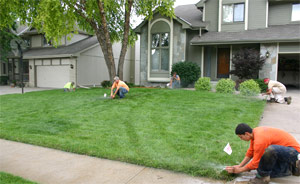 Are you new to the Sugar Land area? With the rapid growth of Sugar Land, we bet you are. There's something you need to know about your sprinkler system – especially if you live in one of the master planned communities on west side of the city. Your sprinkler was put in by a general contractor who didn't know how to optimize it for your unique landscape. That means you aren't getting the performance you should and you are probably spending too much money every month to have a shabby looking lawn. Our Sugar Land sprinkler repair team can fix that today.
Your one-size-fits-all system isn't a complete bust. In fact, just a few tweaks to your existing system and the addition of a drip irrigation line and you'll have a world class system. Make your yard stand out from the rest of the cookie cutter yards in your neighborhood. Let our irrigation techs help you pick out stunning specimen plants to accent your landscape and maximize your irrigation so you get a gorgeous yard with minimal effort.
Drip Irrigation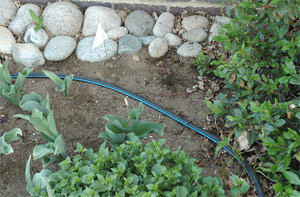 Our Sugar Land TX sprinkler repair team would like to introduce you to a drip irrigation system for your foundation plantings and flower beds. A drip irrigation system will reduce the amount of water you use on your flowers and shrubs while making them grow bigger and stronger. Drip irrigation will deliver water directly to the plant root systems and encourage them to grow downward into the soil. These deeper root systems reach nutrients that most plants never get to. The root systems get larger and can feed a larger plant up top. Your plants are stronger, more resistant to disease, have larger and brighter blooms and deeper foliage. In addition, you won't have to weed nearly as much because the irrigation is targeted and doesn't end up in dead spaces between the plants where weeds tend to grow.
Total Irrigation Service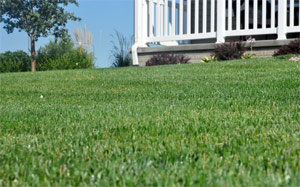 Without a finely tuned sprinkler system, your yard isn't going to look great no matter how good your fertilizer and landscapers are. To get a magazine cover quality lawn, you need perfect irrigation as well. Our irrigation experts can do this for you and integrate fertilizer distribution into the spray nozzles so you don't have to worry about fertilizing at all. If you want more help, we also do landscaping including landscape lighting, flower care, burm building and more.
Service You'll Recommend to Your Friends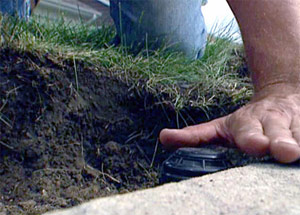 When you hire a contractor, you expect professional service. We deliver this in spades. Our customer satisfaction have been at 97% or higher for the last 10 years and once you contact us, you'll understand why. We take great care with every service, use the latest tools and make sure to only dig where we need to to get the job done. Our high quality craftsmanship may not be apparent because most of it is underground, but it is there and is the difference between a repair that is going to fail in a few years and one that will last a lifetime.
We Guarantee Stunning Results On Any Sprinkler Repair in Sugar Land TX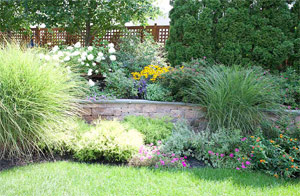 Some sprinkler repair companies will claim that your lawn will look fantastic after just one week. Don't buy that. Landscapes take time to recover from damage. Sure, your lawn will look better in a few weeks, but you won't see the true scale of the change for a month or more. Take a picture of your landscape before we arrive and then compare it to one a month or two down the road – you'll be shocked. The change that we can make is enough to make your ordinary curb appeal look extraordinary.
Make the call today! We'll be at your Greatwood, First Colony, Sugar Creek, River Park, Riverstone, New Territory or Telfair home and get started right away.
We are proud to serve Sugar Land TX 77478, 77479, 77496, 77498 and 77487.